Teaching and Workshops
By teaching, Sayoko Onishi uses a method in order to find inner sensation as a process of physical expression by using techniques of Butoh, Chigong, Taichi Chuan, Oki-do-yoga.
The aim is to found the individual expression of the person.
Teaching and workshops program:
Preparation
Breathing exercices
Energy training
Stretching
Posturing
Butoh exercises
Physical training
Division of body
Physical sensibility
Imaginary work
Improvisation with images: use freely techniques of Butoh to discover his individual expression.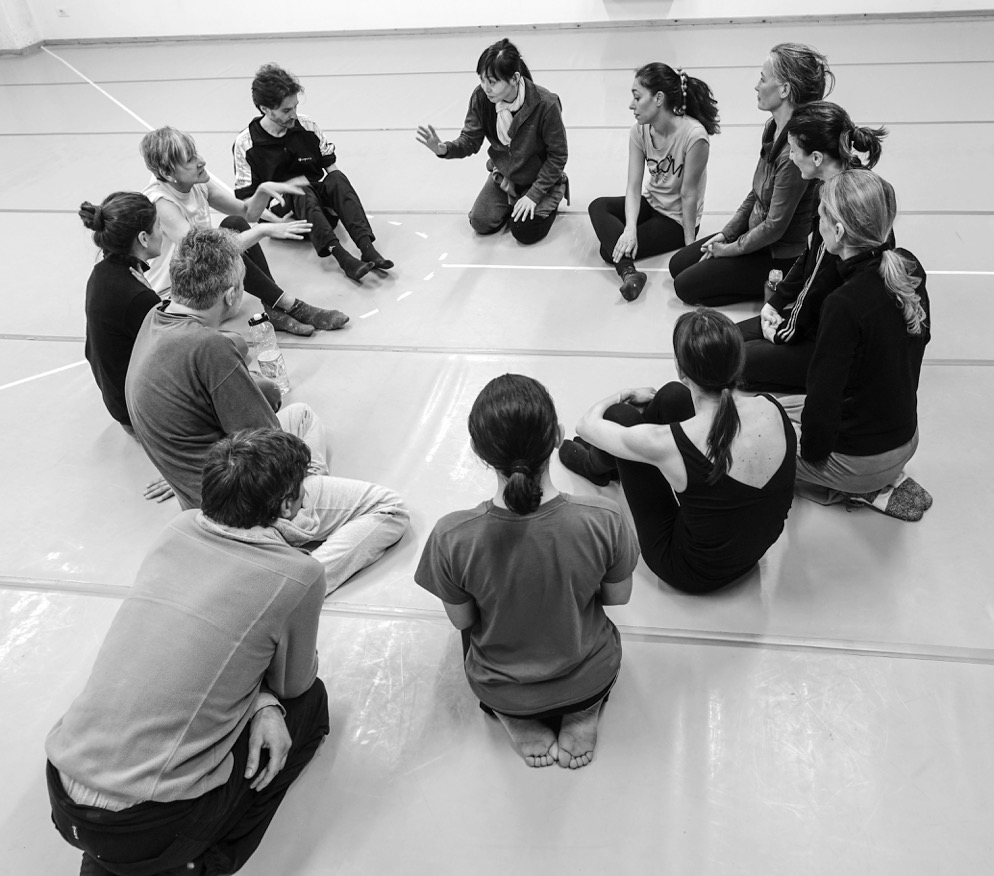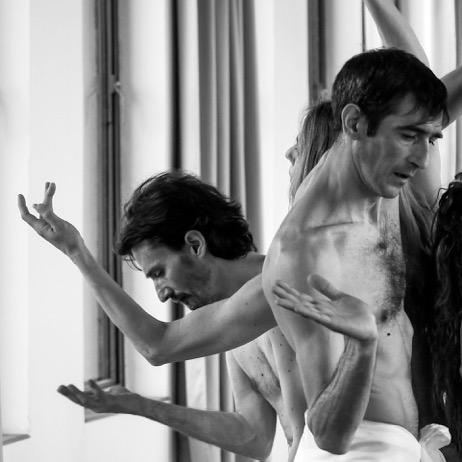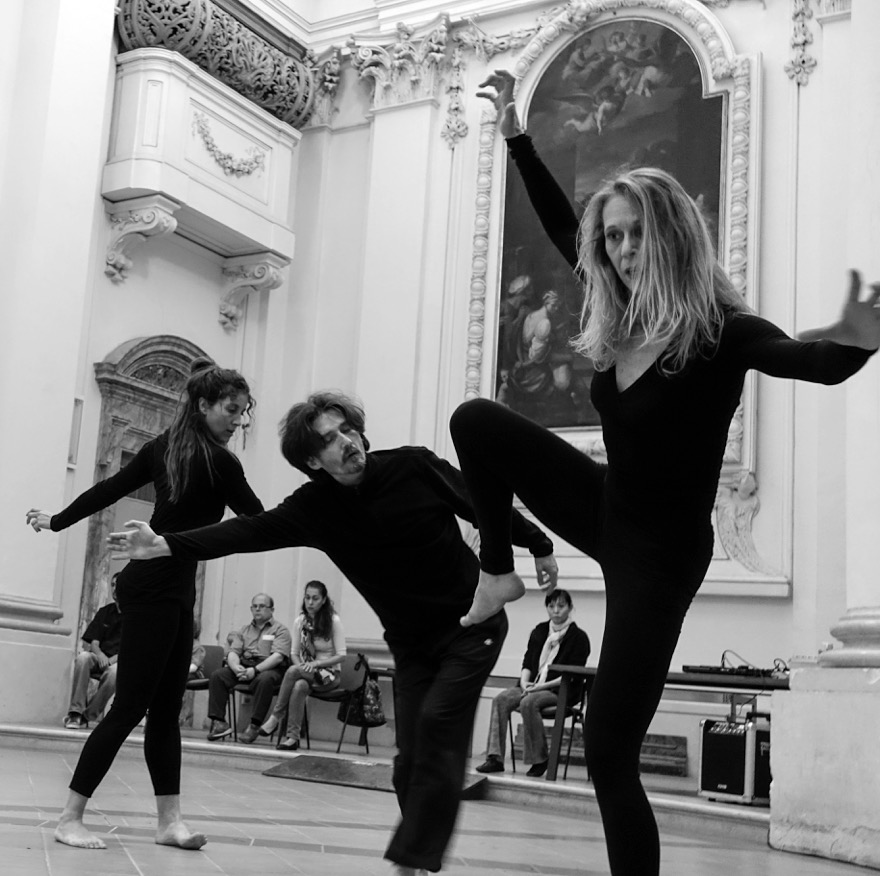 Photos: Umberto Dolcini
Published on the book "L'Arte dell'Improvvisazione", Volume 2 of the Hangartfest Book (Editions Nuove Catarsi / Proartis)
For the REFRESH project! Of the CMS Consorzio Marche Spettacolo